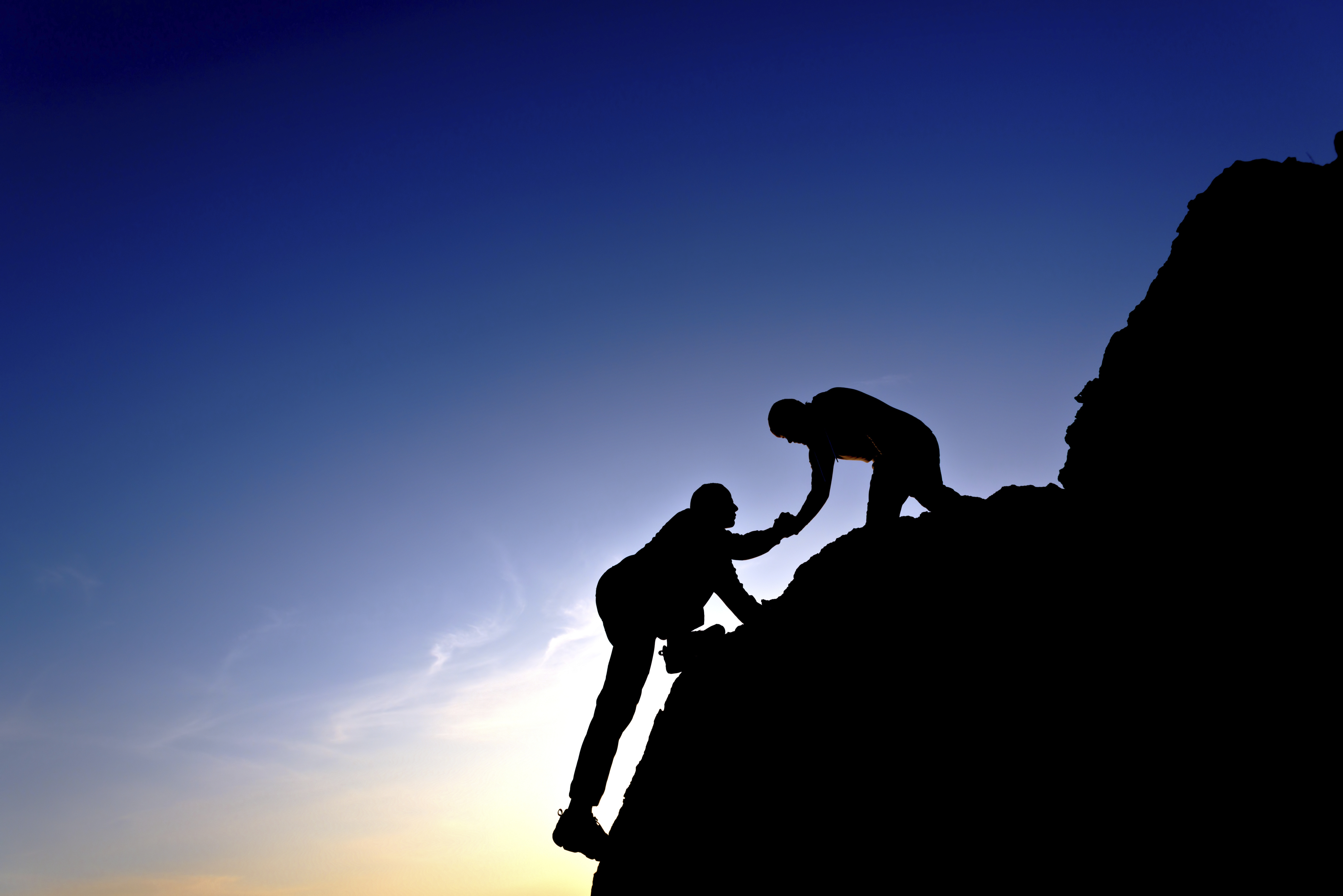 With a failure rate of over 70%, M&A is in need of improvement!
Although M&A is often spoken of as a transaction, our research shows that many causes of M&A failure can be traced to a lack of preparation before the transaction including integration planning that impact both buyers and sellers. Preparing a company to acquire or be sold is a process that typically takes 1-3 years for both the buyer and seller.
For sellers, the proper planning results in as much as a 72% additional valuation.
For buyers, appropriate strategy, target identification and characterization (due diligence) and integration planning helps ensure a successful acquisition and  integration that fulfills the buyer's objectives.
We offer a systematic approach that can include all areas of the company for gap assessment and solution (sellers) and strategy/due diligence (buyers). We work with buyers and sellers throughout all phases of M&A, but we find that appropriate preparation is key for success.